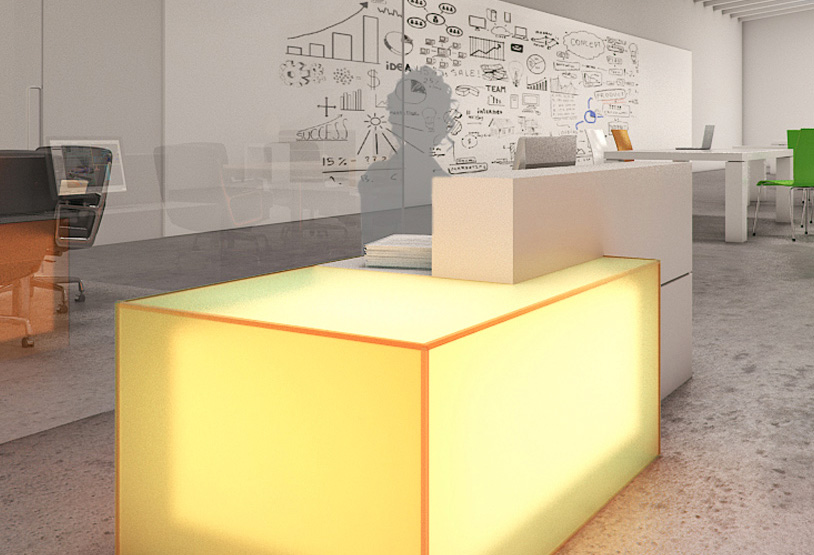 Company was established in 1983 in Krakow. As a result of instant development, we became the leader in board productions on european markets. Wide range of products and services we offer, and over 30 years of experience in production, have us strong place on the market, but also let us have our client's trust and appreciation. Group of our regular clients, who value high quality and delivery on time is still growing.
Grafkarton also continually invest in the expansion of our machine park and the development of staff, which ensures production at the highest level.
We are specialized in production of high quality board books for children, board  games, and packaging. Products offered by us meet all safety requirements and are made with special care about natural environment.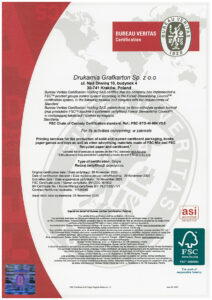 Please contact us to submit an inquiry
Just send us an e-mail with specification of your product, and we will get back to you soon with advice, and our price offer. If you are not sure about technical details - it is enough to send us photo, or a sample, so we can advise you with the best solution.
Many years of experience
We have been in the printing industry for over 30 years!
Highest quality
Nasze produkty poddawane są szczegółowej kontroli jakościowej na każdym etapie produkcji
Professional service
Production starting from inquiry to finished products is not only a job for us, but also our passion. We do our best to give the best service to our customers, stay in a good contact, and make the best product in an economical way!
Professional and experienced staff
The highest quality of printing and binding works is possible thanks to the highly qualified and experienced staff. Our technologists are constantly improving production processes as well as introducing new solutions. Our employees include bookbinders with many years of experience at Grafkarton, professional binding machine operators, as well as professional DTP service, which supports our clients in preparing materials for production.
Our employees take part in training on how to introduce new technologies and materials for production, and the knowledge and experience gained are willing to share in the preparation of new products.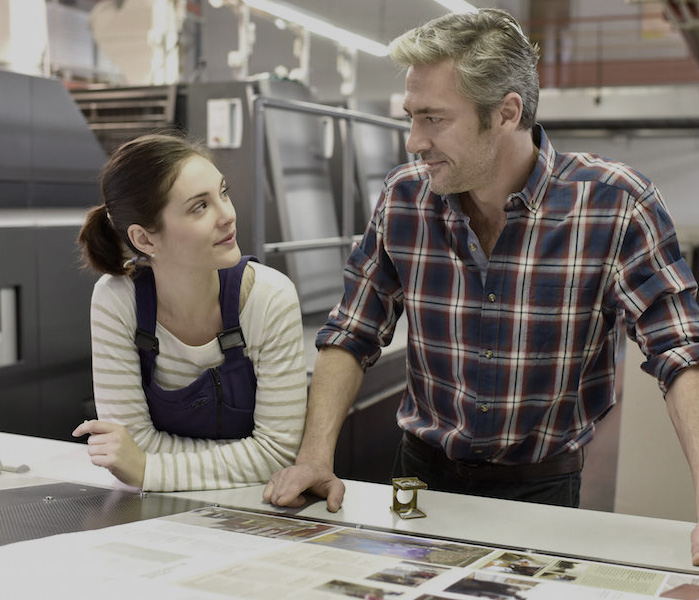 Strona wykorzystuje tak zwane pliki cookie. Dalsze korzystanie z niej oznacza zgodę na ich wykorzystanie. więcej informacji
The cookie settings on this website are set to "allow cookies" to give you the best browsing experience possible. If you continue to use this website without changing your cookie settings or you click "Accept" below then you are consenting to this.