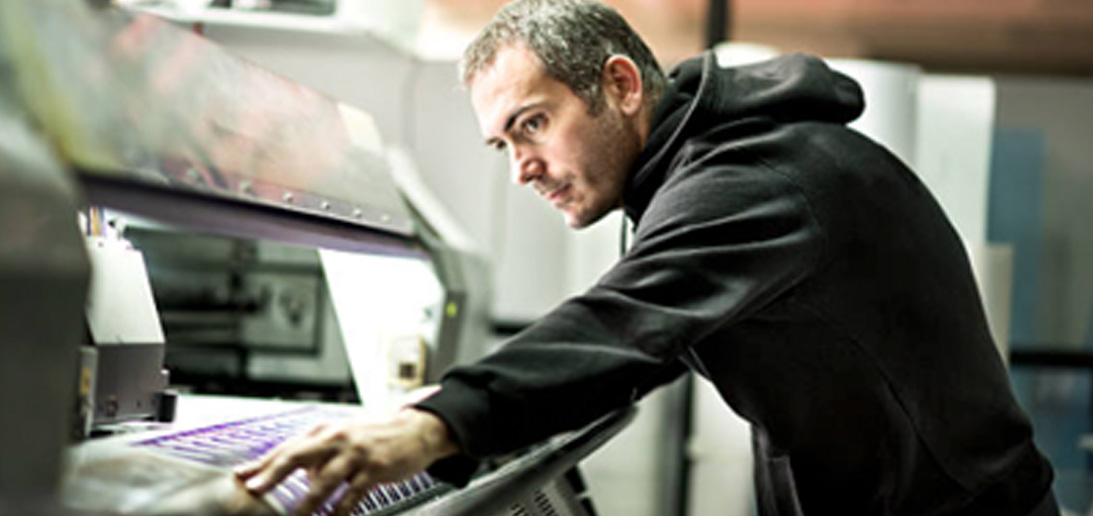 Printing House Grafkarton had started from Haberdashery and Packaging Company founded in 1983 in Krakow, then to transform into Printing House Grafkarton in 1997. As a result of ownership transformations and technological changes, we managed specialization in poligraphic production. We have mastered the production technology of cardboard books for children and as a result of dynamic development, we are the leader of this production in Poland, but we also have our place on European markets.
A wide range of services offered, and experience gained for over 30 years, in addition to a very strong position on the market, have enabled us to gain the recognition and trust of our clients. The group of our customers, who value the highest quality and delivery in time is constantly growing. We are also constantly investing in the expansion of our machine park and the development of the staff, which ensures the highest level of production.
We specialize in the production of high-quality cardboard books for children, board games and packaging. The products offered by us meet all safety requirements and are made of certified materials.
Many years of experience
We are in printing industry for over 30 years!
High quality
We have a quality control of our products on each stage of production
Professional service
Customer service from enquiry to sending finished goods is not only our work, but also a passion!
Well trained stuff
The highest quality of printing and post-press treatment is possible thanks to our highly qualified and experienced staff. Our technologists are constantly improving production processes as well as developing new solutions. Our employees are specialists in polygraphic production with many years of experience in Grafkarton, professional operators of machines, as well as professional DTP service, which supports our clients in the preparation of materials for production.
Our employees take part in trainings on introducing new technologies and materials for production, and they are willing to share their knowledge and experience in preparing new products.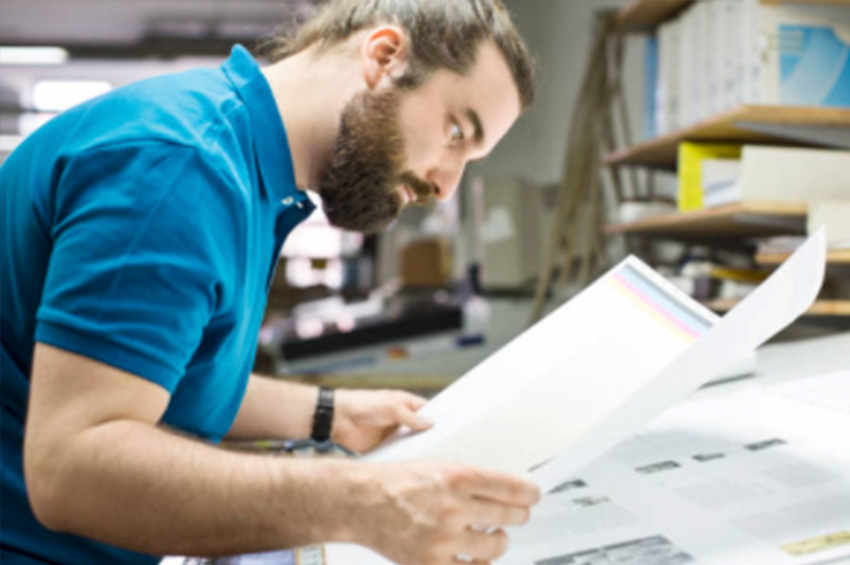 Korzystając z tej strony wyrażasz zgodę na przesłanie ciasteczek (cookie). więcej informacji
Ustawienia plików cookie na tej stronie internetowej są ustawione na "zezwalaj na pliki cookie", aby zapewnić jak najlepsze wrażenia z przeglądania, zbierać statystyki ruchu oraz umożliwić pokazywanie niektórych rodzajów treści. Jeśli nadal używasz tej witryny bez zmiany ustawień plików cookie lub klikniesz "Akceptuj" poniżej, to wyrażasz na to zgodę.